Business Mobiles
In today's connected world, you can't afford to be tied to your desk. The mobile phone has evolved from being a simple means of communication on the go, to being your most valuable tool. Our business-class mobile plans give you all the minutes, texts and data that you need at competitive prices. We work with three of the biggest UK mobile networks to provide a variety of options to suit your needs.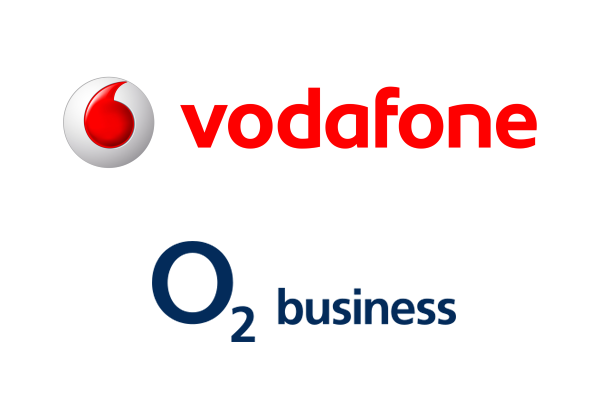 Network Coverage
We work with O2, Vodafone and EE, you can mix and match networks for multiple phones but keep everything on one bill. You can choose the network you prefer, or we can select the most appropriate network for you based on your location and requirements. All of our mobile plans are business-class, offering high priority support and hassle free billing.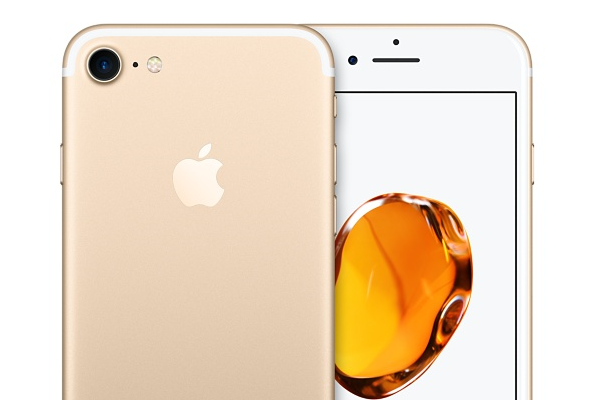 Latest Handsets
You can choose from a range of the latest available handsets. With our flexible approach you are in complete control of your budget. You can pay for your handset up front or spread the cost over the monthly payments - you can choose to pay as much or little up front as you like.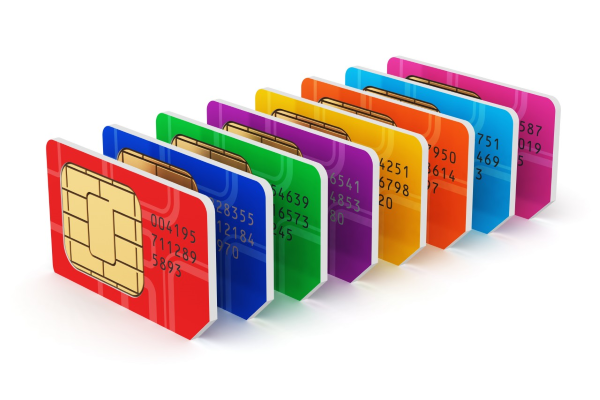 SIM Only Tariffs
Already have a handset? No problem! We also offer SIM only tariffs at excellent rates. We can find the best value package including voice, texts and data based on your requirements.
Proudly working in partnership with SCG.